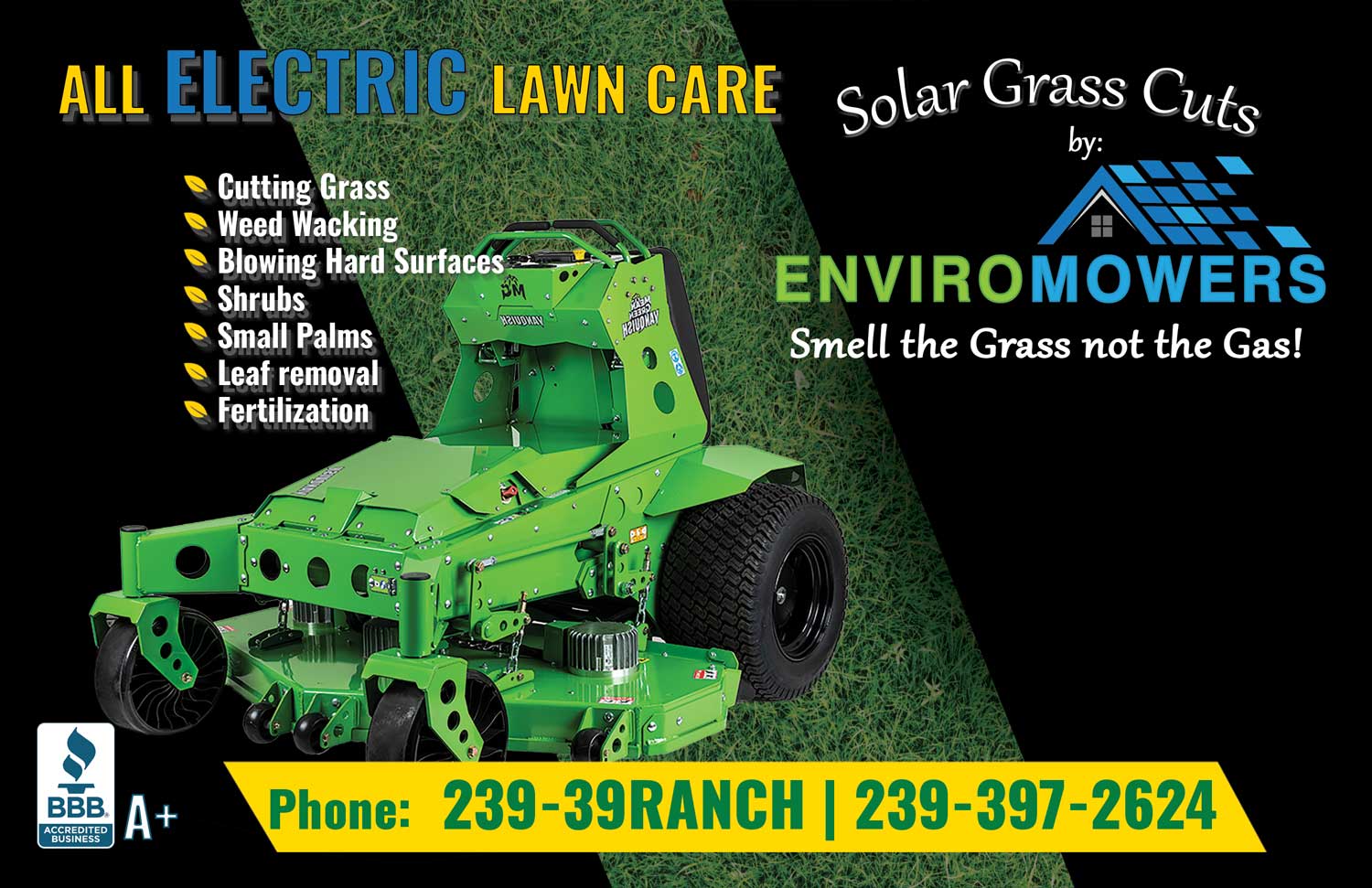 Solar Powered - Local - Veteran Owned - Small Business - Licensed & Insured - Professional
Being the Best & Unaffordable is Pointless
The Ranch
For everyone that commits by March 31st to start services in April of 2023 we are offering the first 4 months of full service for $100/ month. This includes the following.
Weekly cuts
Small Palm Trees
Fertilization
Bushes below 7 foot
Weed eating
Edging
Blowing
After the initial 4 months we will beat your current "licensed and insured" lawn company by at least 15%
Most Babcock Lawns will be less than $135 per month after initial 4 month period.
If the lawn or bushes are currently overgrown there may be an additional charge to get everything back in order.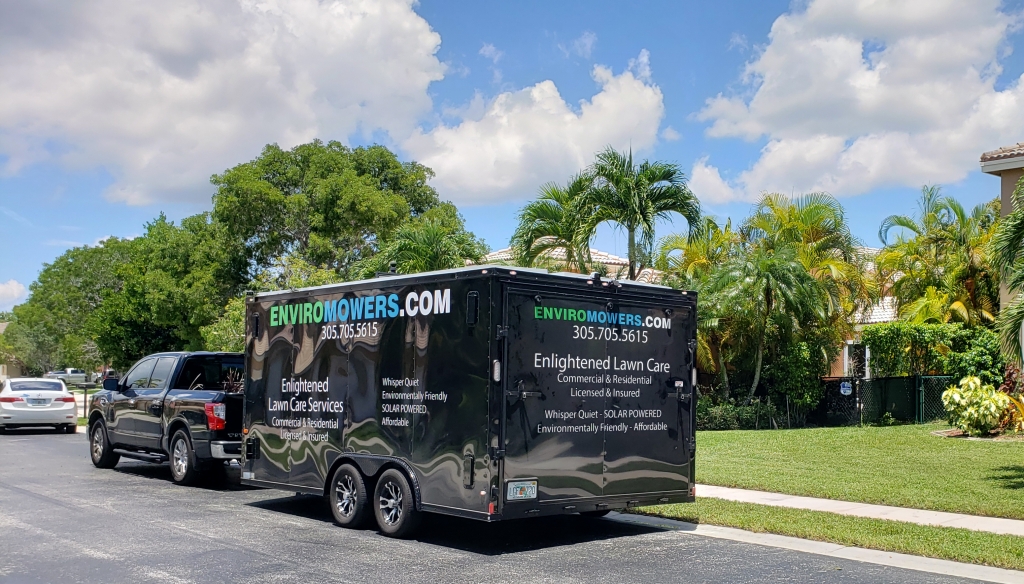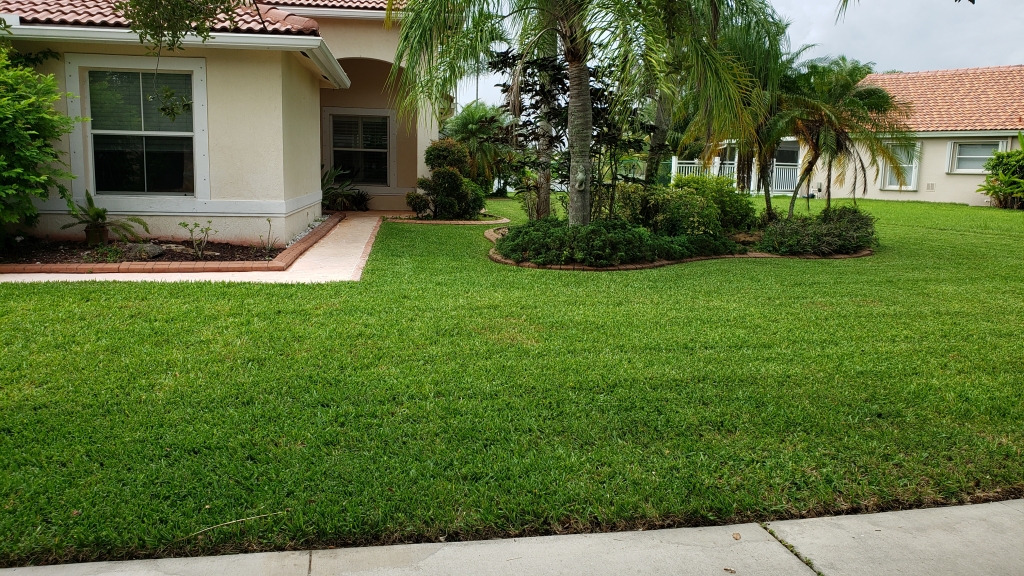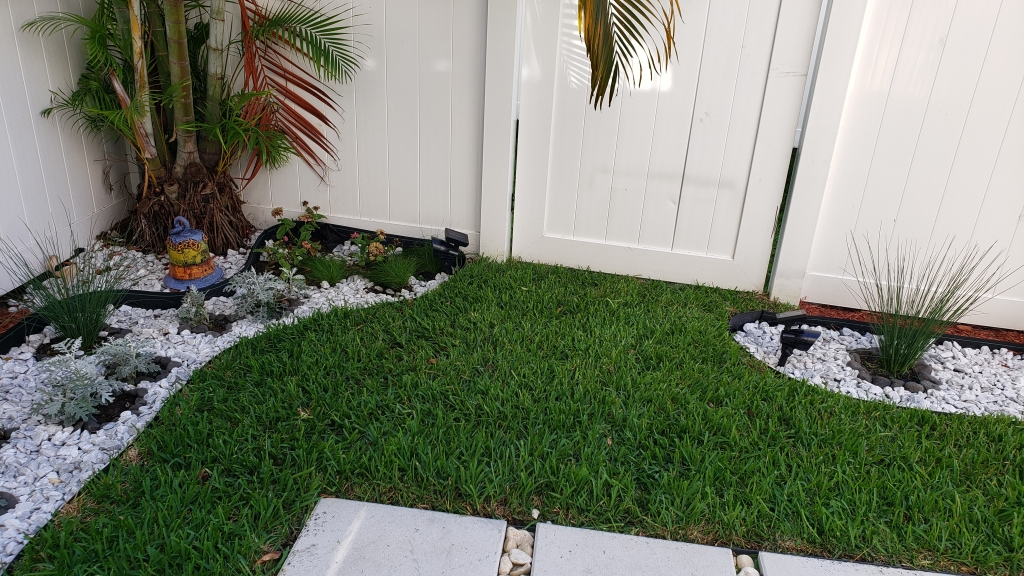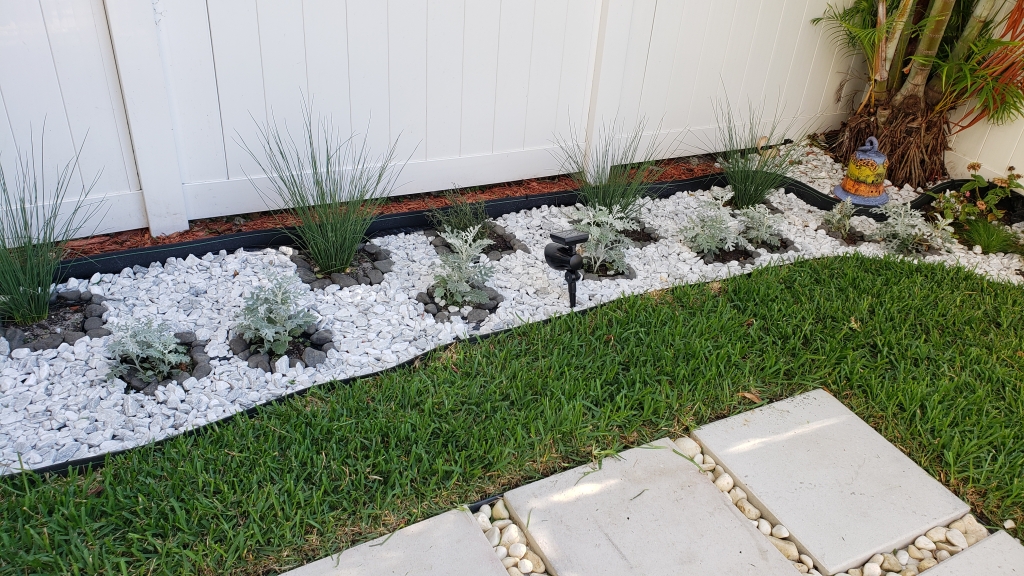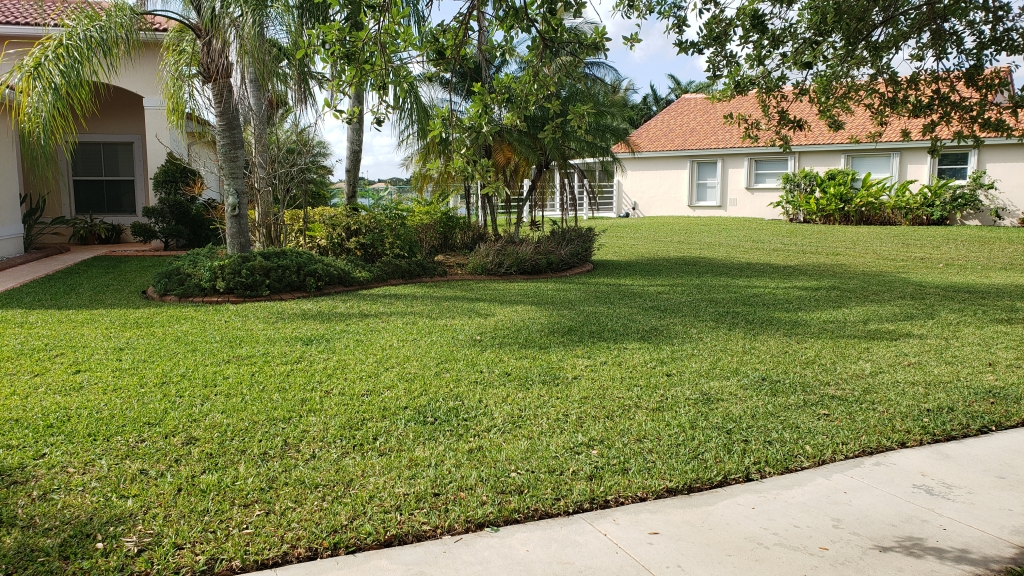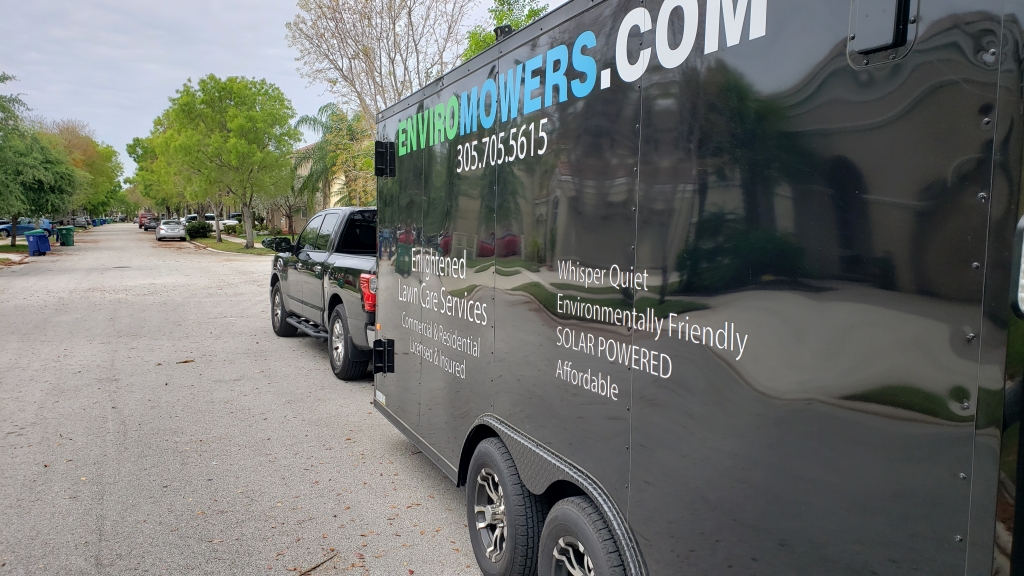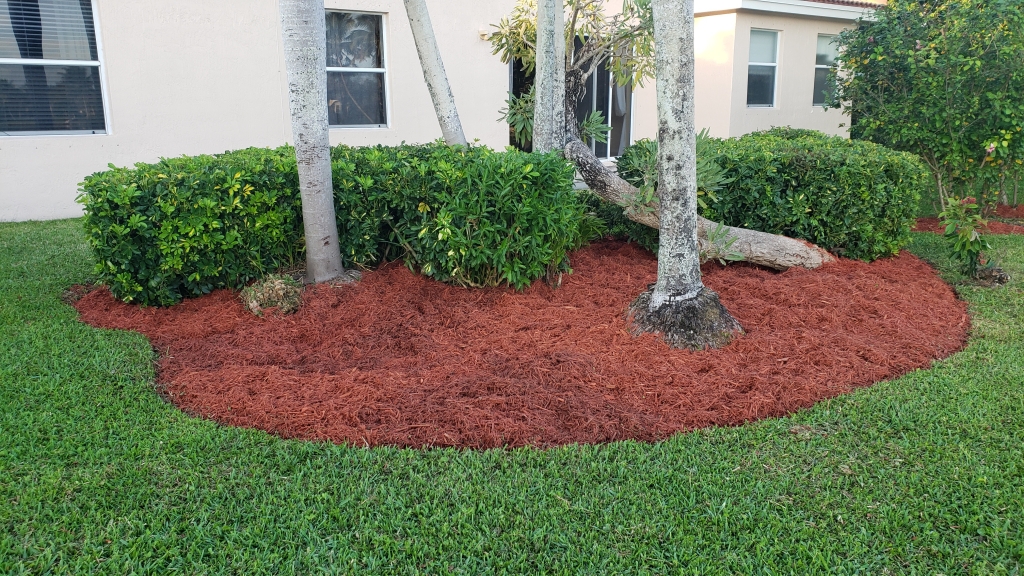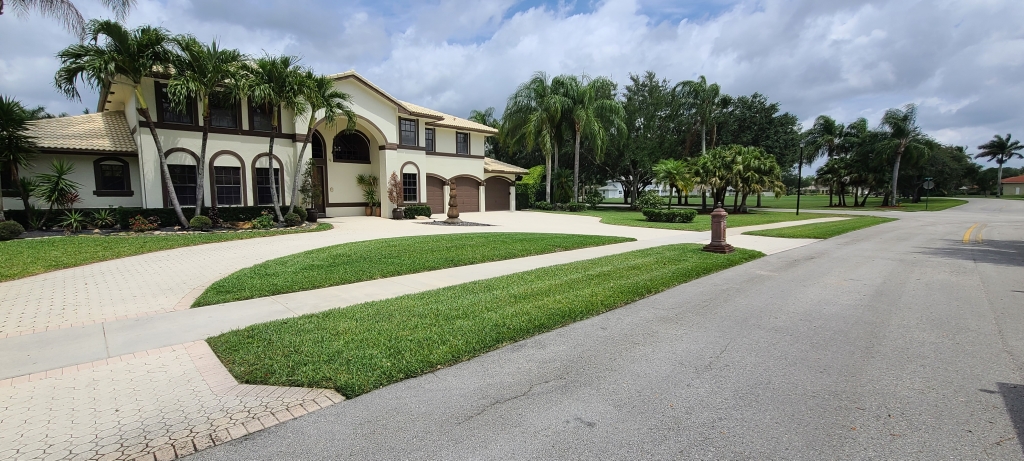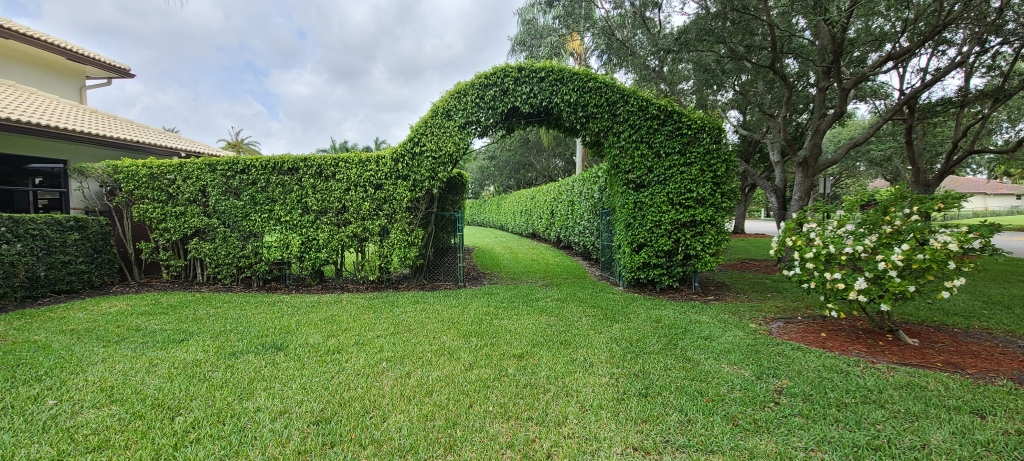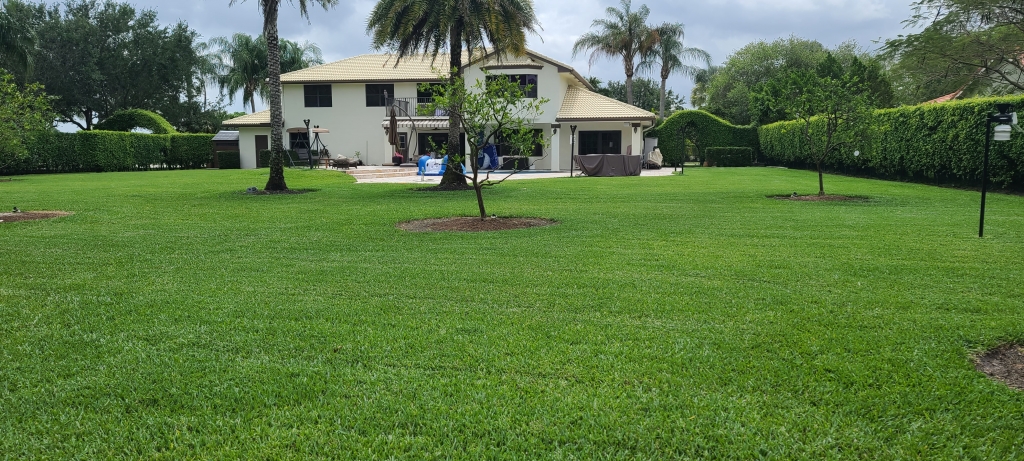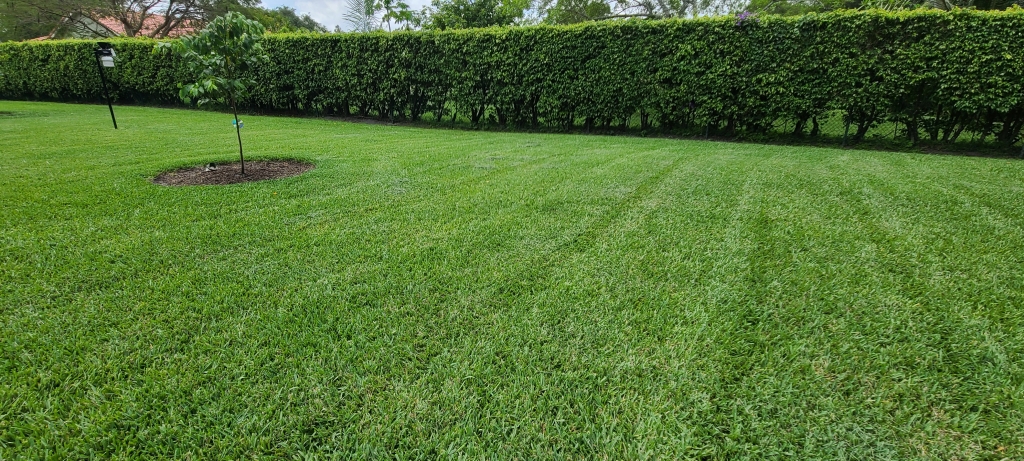 Gas Lawn Mowers VS Electric
2 Stroke Gas Leaf Blower (used for 12 minutes)
95.4grams
2011 F-150 Raptor (driving for 4 hours)
68.64grams
Enviro Mowers Equipment (used for 200 hours)
0grams