The Story of
Enviro Mowers
Hi – I'm Richard Braddock, the owner and founder of Enviro Mowers. Thanks for taking a few minutes to visit our site and learn a little about our 'green' lawn care services.
I started small about 15 years ago by mowing my neighbors' lawns and maintaining their landscaping. I enjoyed using my creative talents to 'beautify' their yards and I continually had other people asking me to manage their landscaping needs as well.
As the business continued to grow, we expanded our services and hired and trained some of the best lawn technicians anywhere.
The business continued to be successful and my customers all love their service but there was one more change that I had to make, because of my desire to help protect our environment. I decided to make as much of our equipment as possible electric powered for the sake of our environment.
What I didn't realize is the positive effect that change would have on my customers. They love the fact that we can go in and mow their lawns at almost any time and they hardly know that we're there!
A quiet lawn care service has been an unexpected surprise that my customers have taken a liking to and I invite you to give us a call at (305) 705-5615 and let us demonstrate our service and our 'quiet', green equipment.
I was a Sergeant in the Marine Corps and left with an honorable discharge I worked on the weapons, and guidance systems of numerous helicopters, including the Huey utility helicopter and the AH-1 Super Cobra light attack helicopter.
I have a beautiful wife of 9 years. (she is a licensed Speech Therapist & founder of Communicating Above Barriers)
I have 2 beautiful children a little boy and a little girl Channing & Chase (aka. Chan the Man & Chase the face)
When I'm not maintaining lawns I'm busy designing and engineering with my 3d printers or outside fine tuning my remote pilot skills.
One of my favorite quotes is from Colin Powell – "A dream doesn't become reality through magic; it takes sweat, determination, and hard work".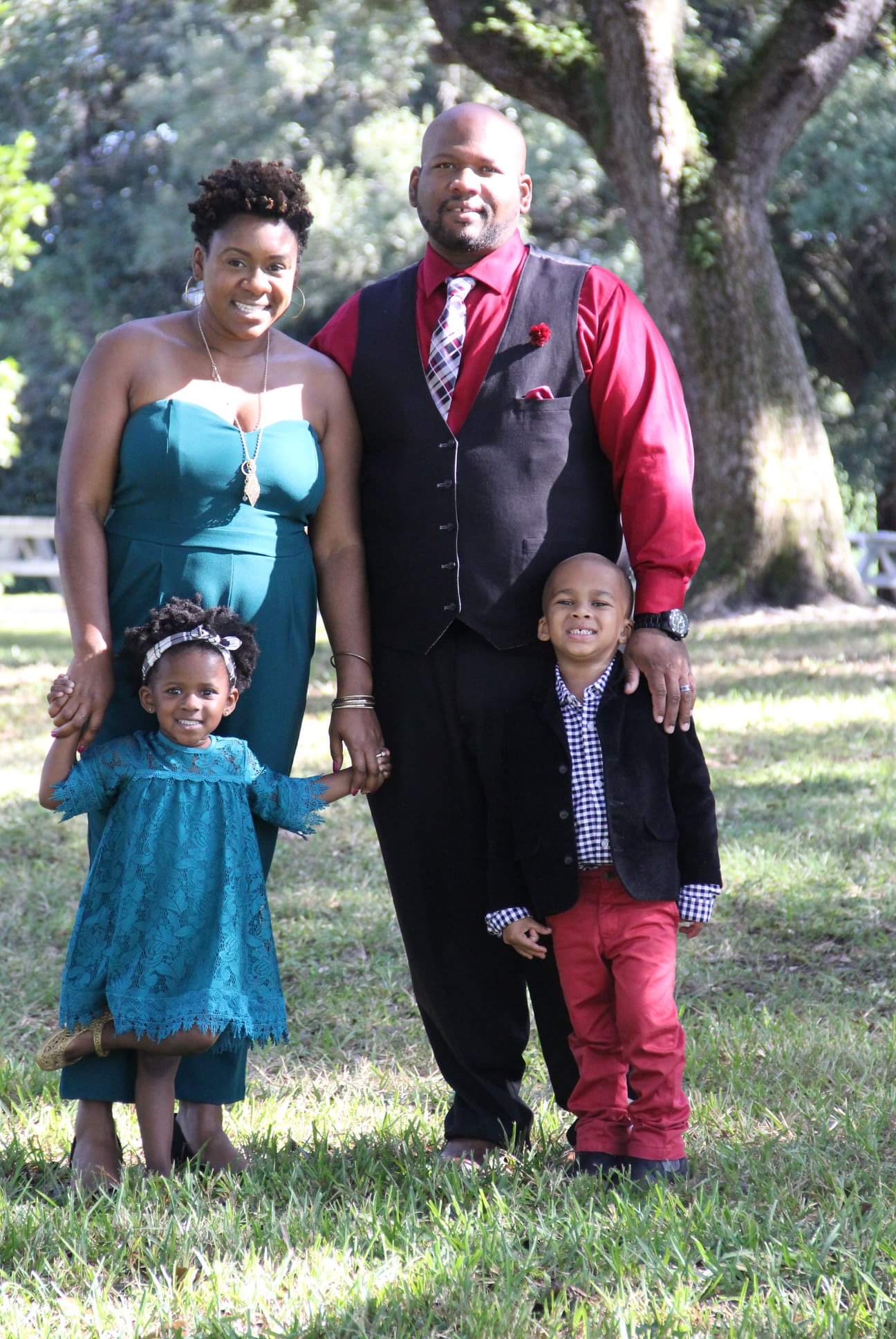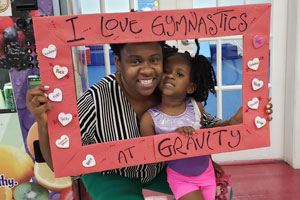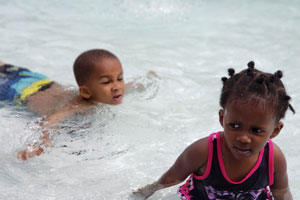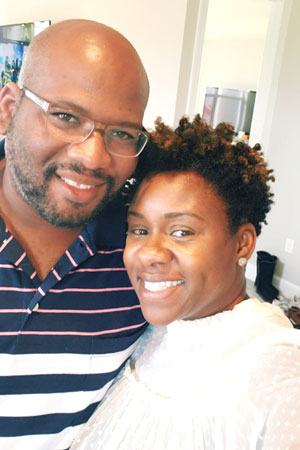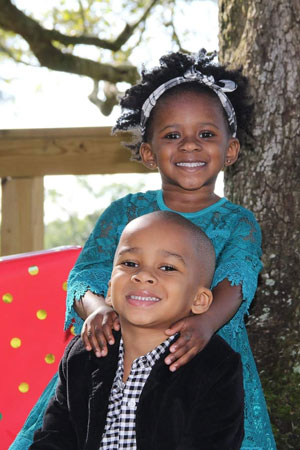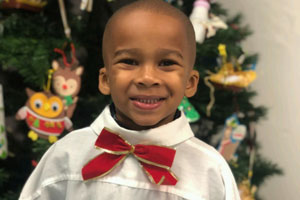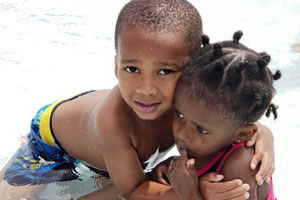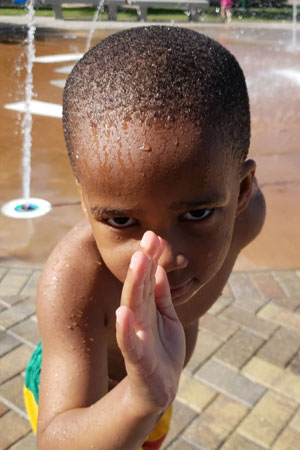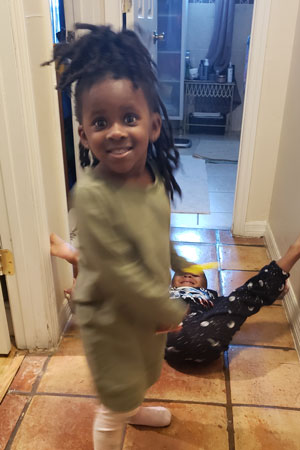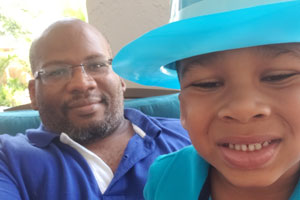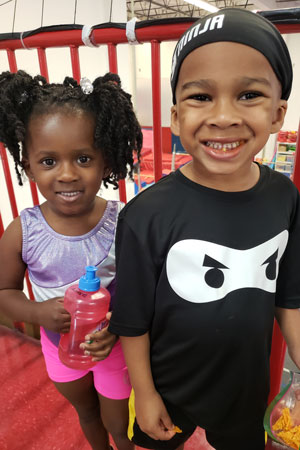 Veteran Owned, Solar Powered, Licensed & Insured.
servicing both commercial & residential properties.
Enviro Mowers is proud to be a leader in environmentally conscious lawn care in South Florida.