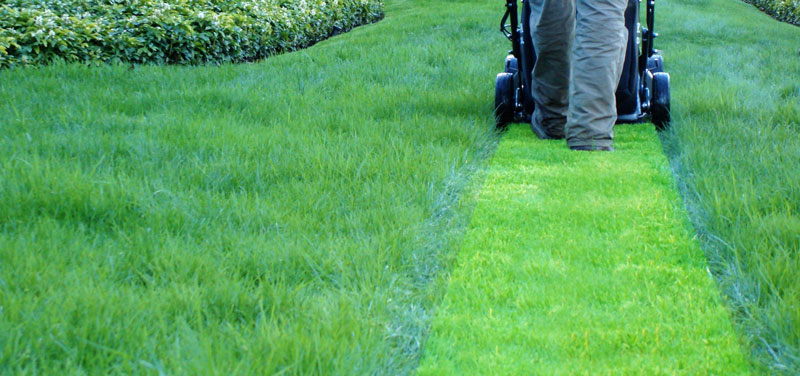 Responsibility to your peace and quiet and to the environment -starts with Enviro Mowers!
Enlightened
Lawn Care Services
Renewable Energy
We use renewable energy sources to power our equipment.
Personalized Mowing
We take the time to find out what works best for you and your yard.
Peace & Quiet
You can finally work or sleep without the loud roar of gas-powered engines
Pro Service
All of our technicians are background-checked and trained.
Welcome to Enviro Mowers
'Quiet' Lawn Care Services
with a carbon neutral footprint
As far as we know we are Charlotte & Broward counties' only solar powered Lawn Care Service company and we're proud to be among the greenest and quietest lawn care service providers in the Florida.
Our lawn maintenance equipment is quiet enough for us to use – even while you sleep.
Enviro Mowers uses solar panels to charge all of our lawn maintenance equipment so that we can maintain a near carbon neutral footprint to protect the environment.
Most of South and Southwest Florida's other lawn care services continue to use gas-powered equipment that pollutes the air and are extremely noisy.
When you choose Enviro Mowers lawn care services you get:
1.) Professional Lawn Care Services with fully-trained employees
2.) Almost zero emissions and no toxic fumes
3.) Heavily Reduced Noise Pollution
4.) Environmentally Friendly local grass cutting professionals
5.) Peace of mind knowing your grass is being maintained by local turf professionals
6.) Affordable prices
Don't wait! Contact us here so that we can show you the advantages of electric grass cutting services.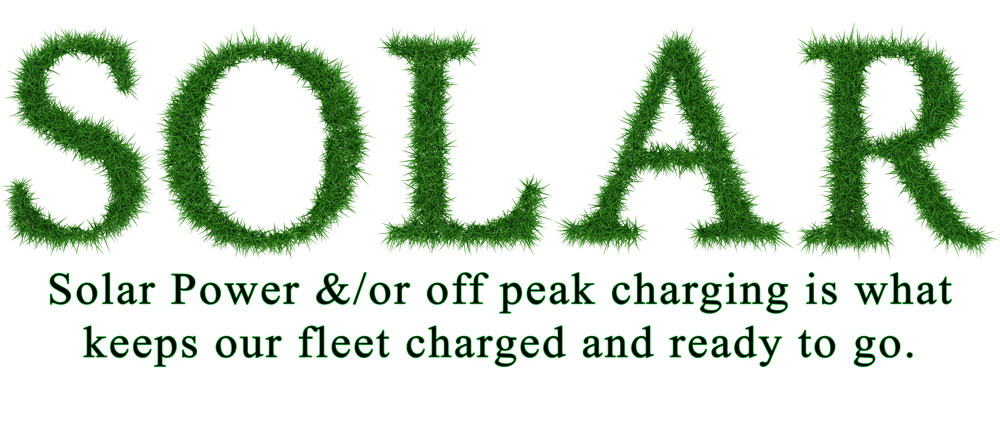 Testimonials
Why people choose us
"You have a great service, great people and you are great for the environment!"
"Very satisfied with your service."
"Thank you for listening to how I wanted my lawn maintained. In the past, people just do what they want to do without any regard for how I want it. Also, I have to say I really love how quiet you guys are."
"Thanks for the great work on my yard! You guys are always on top of things, I'll definitely recommend your services to everyone I know!"
"My family really appreciates what you are doing for the environment, but more importantly, how quiet your equipment is! We woke up on Saturday morning and the lawn was already cut. Thank you for not waking us with loud equipment."