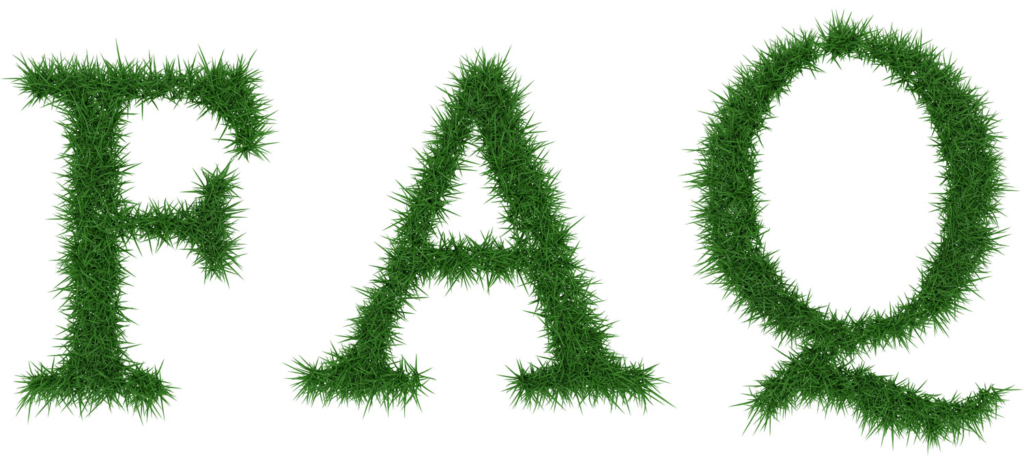 Are you a licensed and insured lawn maintenance company?
Yes, we are locally licensed & insured lawn care professionals. We are licensed to operate in the state of Florida, and we carry a $2 million insurance policy for our lawn maintenance business.
Do you have weekly Services? Do you have bi-weekly services
Yes, We have weekly, bi-weekly and even monthly services. Just let us know what you need and our lawn care professional will be there to help with your grass cutting needs.
Can I hire you on an as needed basis?
Yes, you can call us on an as needed basis. When you call us, we will try to set an appointment for when we can do your lawn. Please keep in mind that because we do have other regular customers, their lawns will always take precedence over your lawn.
Do you clean up the lawn?
We clean up after ourselves. We will either blow, sweep or pickup all debris that we create. We will even pick up "small" amounts of trash on the lawn before we clean. However, if there is a substantial amount of debris on the lawn before we start, we will have to charge you for the time it takes for us to clean the mess. If we can work around the mess we will, but if we cannot we will have to leave and bill you for the time that we spent going to your home.
Which forms of payments do you accept?
We accept both credit cards and checks. All initial services have to be paid for using credit card or cash.
How often do you charge?
For our regular customers with accounts in good standing, we generally charge them once a month. For new customers & onetime customers we bill them at the time of service.
Do you have a guarantee?
We have a 100% satisfaction guarantee.
Do I have to be home?
You do not have to be home. However, if you are not going to be home, we ask that you unlock and gates or access points before we arrive.
Will my dog be a problem?
We ask that you secure your dog outside the work area and pick up their waste and toys before we arrive, this makes our job go smoother which makes your price stay low.