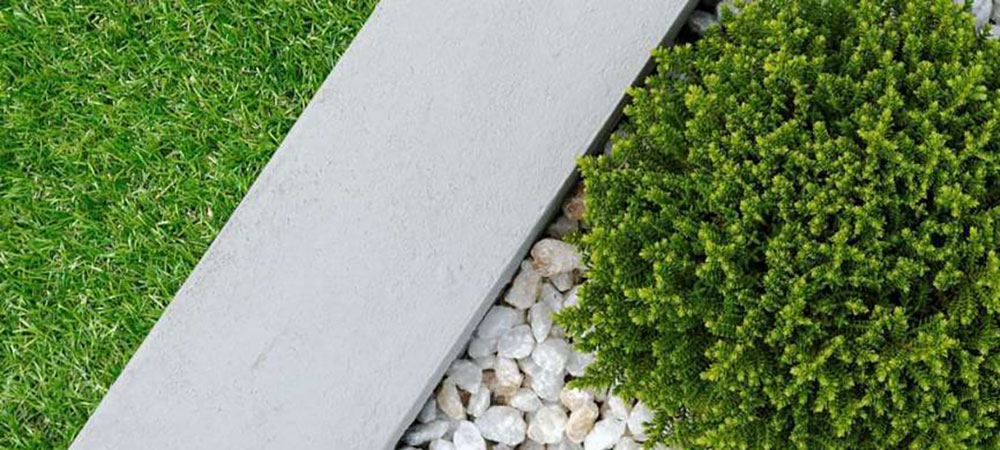 Responsibility to your peace and quiet and to the environment -starts with Enviro Mowers!
Enlightened
Lawn Care Services
Renewable Energy
We use renewable energy sources to power our equipment.
Personalized Mowing
We take the time to find out what works best for you and your yard.
Peace & Quiet
You can finally work or sleep without the loud roar of gas-powered engines
Pro Service
All of our technicians are background-checked and trained.
Our Services
What Exactly Do We Do?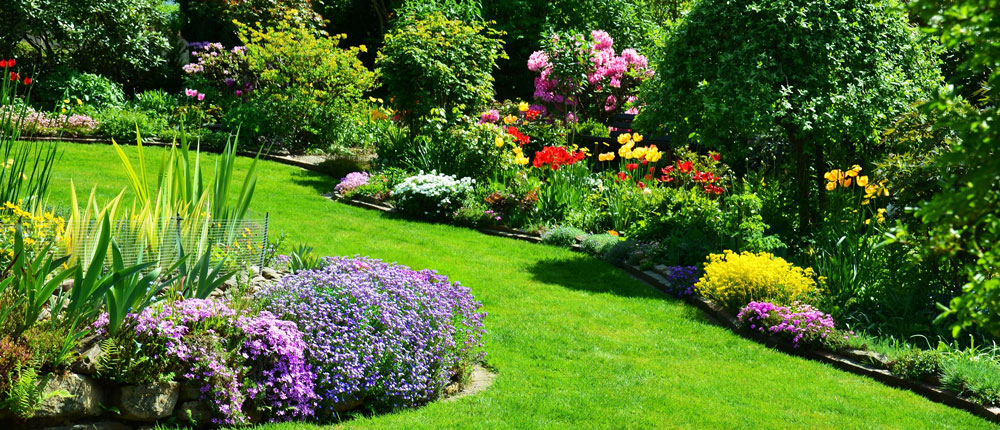 Testimonials
Why people choose us
and what they say about us
"You have a great service, great people and you are great for the environment!"
"Very satisfied with your service."
"Thank you for listening to how I wanted my lawn maintained. In the past, people just do what they want to do without any regard for how I want it. Also, I have to say I really love how quiet you guys are."
"Thanks for the great work on my yard! You guys are always on top of things, I'll definitely recommend your services to everyone I know!"
"My family really appreciates what you are doing for the environment, but more importantly, how quiet your equipment is! We woke up on Saturday morning and the lawn was already cut. Thank you for not waking us with loud equipment."